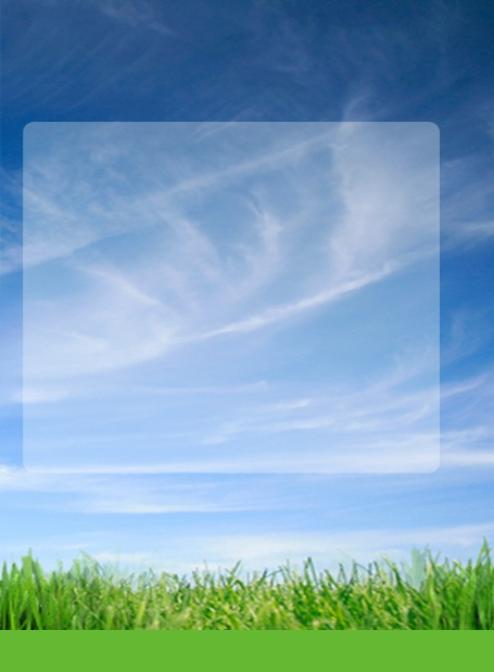 Although Office Recycling may be common sense to
some, an alarming percentage of individuals do not
even utilize simple recycling receptacles in their
offices.

Our office recycling program has proven to increase
environmental awareness as well as educate
individuals to be mindful with their waste.

Our team conducts a visual audit of your office
waste to develop a system where samples of waste
receptacles, visual aids, and other methods of
collection are placed throughout your facility.

Baycontract.com
1135 Airport Boulevard South San Francisco, CA 94080 T: 1.800.220.4838 SF@baycontract.com

1135 Airport Boulevard
South San Francisco, CA 94080
T:1.800.220.4838